DISCOVER YOUR DREAM WATCH

Shop from an exceptionally curated range of men's and women's watch designs from leading luxury and fashion brands. Our range showcases watches brands that have been carefully selected based on their superb aesthetic and functional qualities - all important to a high quality watch. Check out the collections and discover your ultimate watch today.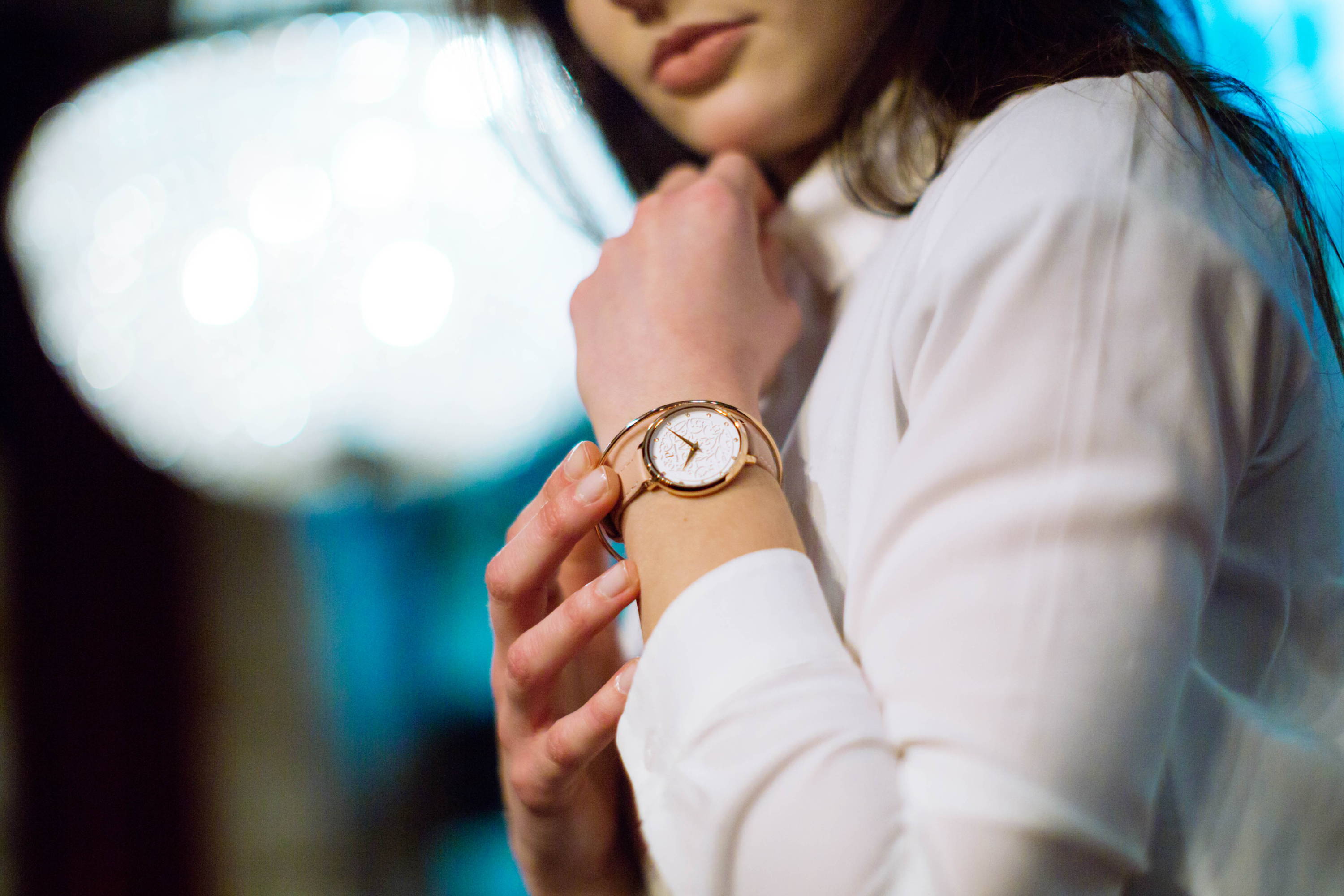 Shop our large selection of Watch brands
---
View our large collection of watches for her from leading brands fashion brands such as Ted Baker, Pierre Lannier, Cluse and Bering all showcasing unique feminine and stylish designs that will make narrowing it down to one a hard task.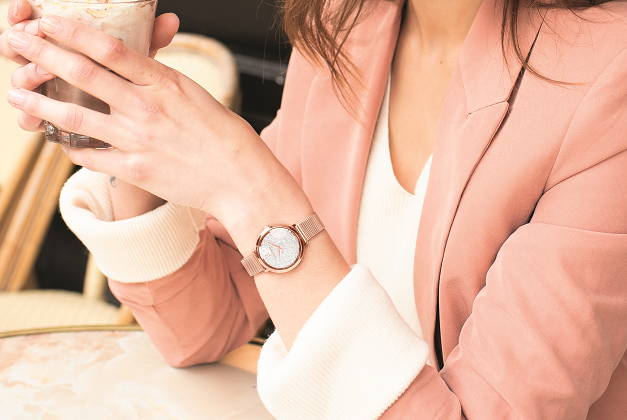 View our large collection of watches for him showcasing the best of men's luxury and fashion brands that include the like of Maurice Lacroix, Maserati, Pierre Lannier, Ted Baker, Berring and Cluse. Find the ultimate watch that will accompany you whatever the occasion may be.  
Statement timepieces for every occasion.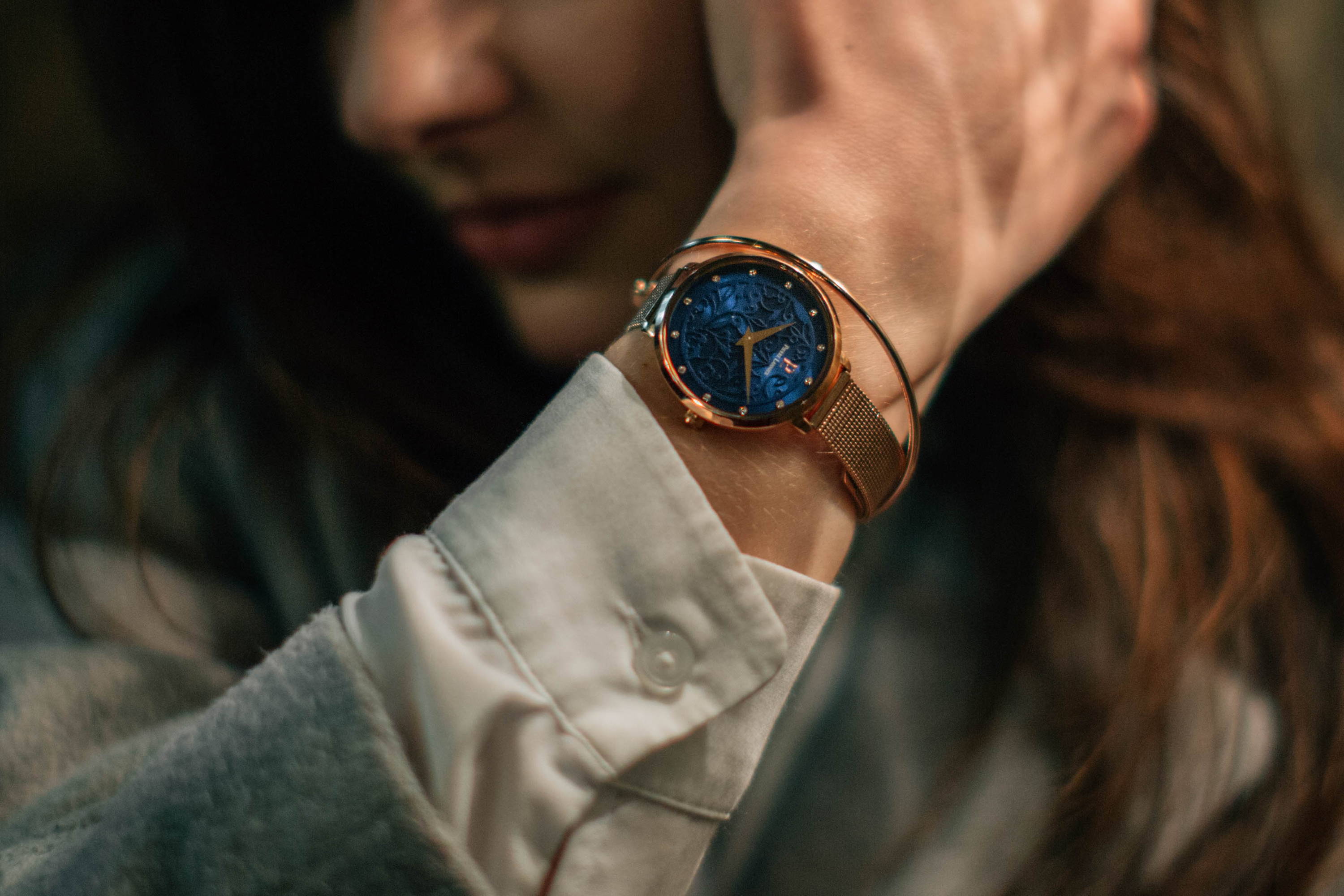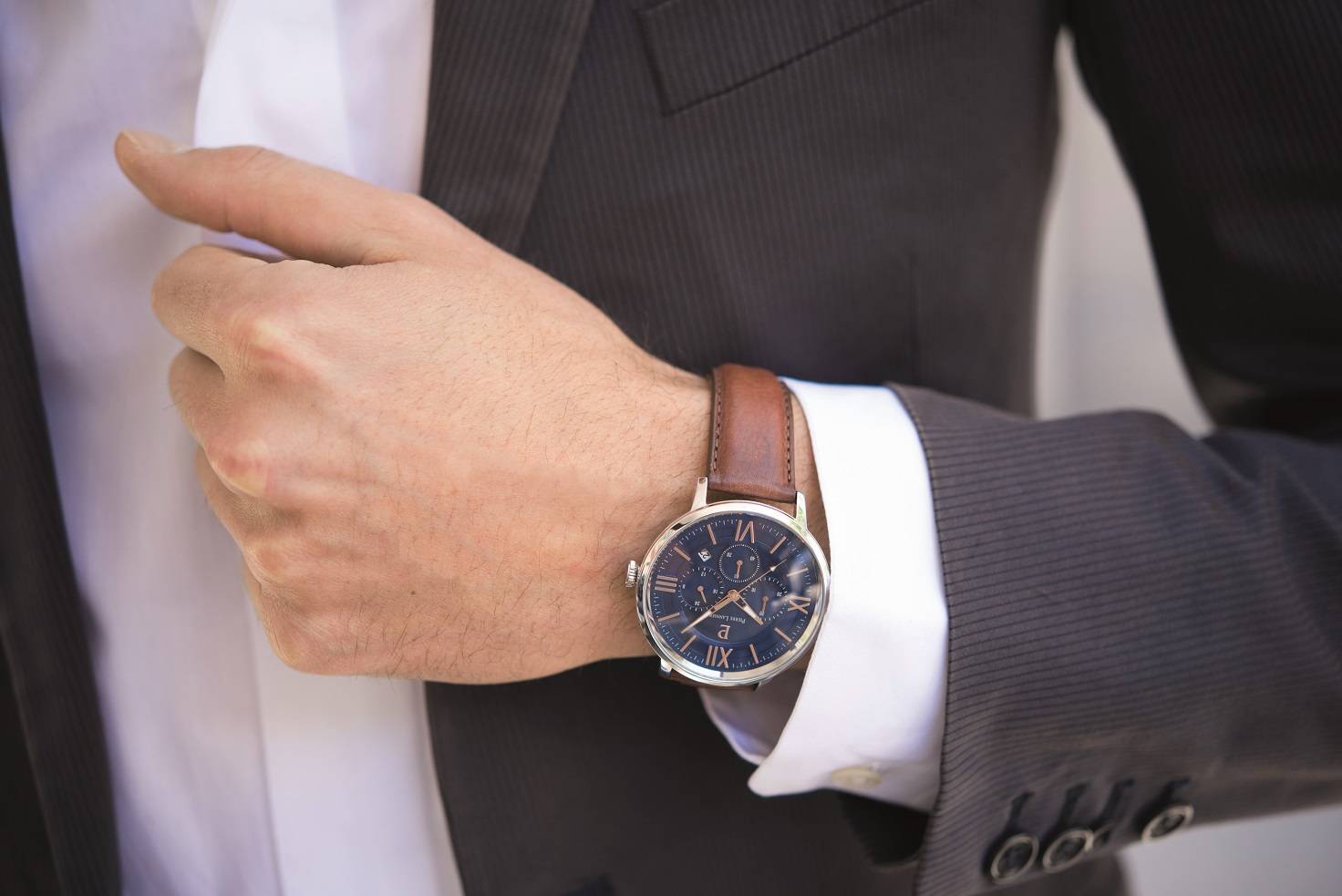 Shopping for the ultimate watch can be confusing with the amount of watch brands that exist. Our aim is to simplify the watch decision making process, by having already done the shortlisting process by selecting the best watch brands that include both luxury watches and fashion watches. Our team have searched far and wide to present a range of watch brands that are not only of exceptional quality, but meet our strict criteria for both visual aesthetics, and functionality. Each men's and women's watch that we showcase is a stylish timepiece that you will love wearing for all the occasions in your life. All our watches come with a manufacturers warranty against defects and come with the piece of mind knowing that your purchase is backed by our reputation which is underpinned by our excellent customer satisfaction and feedback. If you are in the market for a new and stunning men's or women's watch then be sure to make KAVALRI your number one destination, and let us help you discover your dream watch!