View our exceptional range of stunning diamond wedding rings along with the finest mens wedding rings.
YOUR WEDDING RING DESTINATION
Here at KAVALRI we don't just create exceptional custom-made diamond engagement rings, wedding rings and jewellery - we go beyond that! We offer our valued customers an unrivaled destination to find the most stunning ring designs & jewellery pieces that have been made to the highest level of craftsmanship along with a complete level of price transparency. Regardless if you choose to shop online or in our showroom, our friendly & experienced team is here to help you find the best engagement ring, diamond, wedding ring or jewellery piece that you will cherish for a lifetime. Our custom build engagement ring collection lets you choose from over a hundred engagement ring designs, and then seamlessly find that perfect natural or lab grown diamond - all at near wholesale prices. We invite you to discover the KAVALRI difference today!
Disover Australia's finest range of men's wedding rings. Offering the most exceptional range of wedding rings that are all custom made and avlaible in a ran a wide range of metal options. Our rings can be made in platinum (600 & 950), 9ct, 14 ct and 18ct gold, tantalum, black diamond, mixed metal, carbon fibre, black zirconium, tungsten and titanium.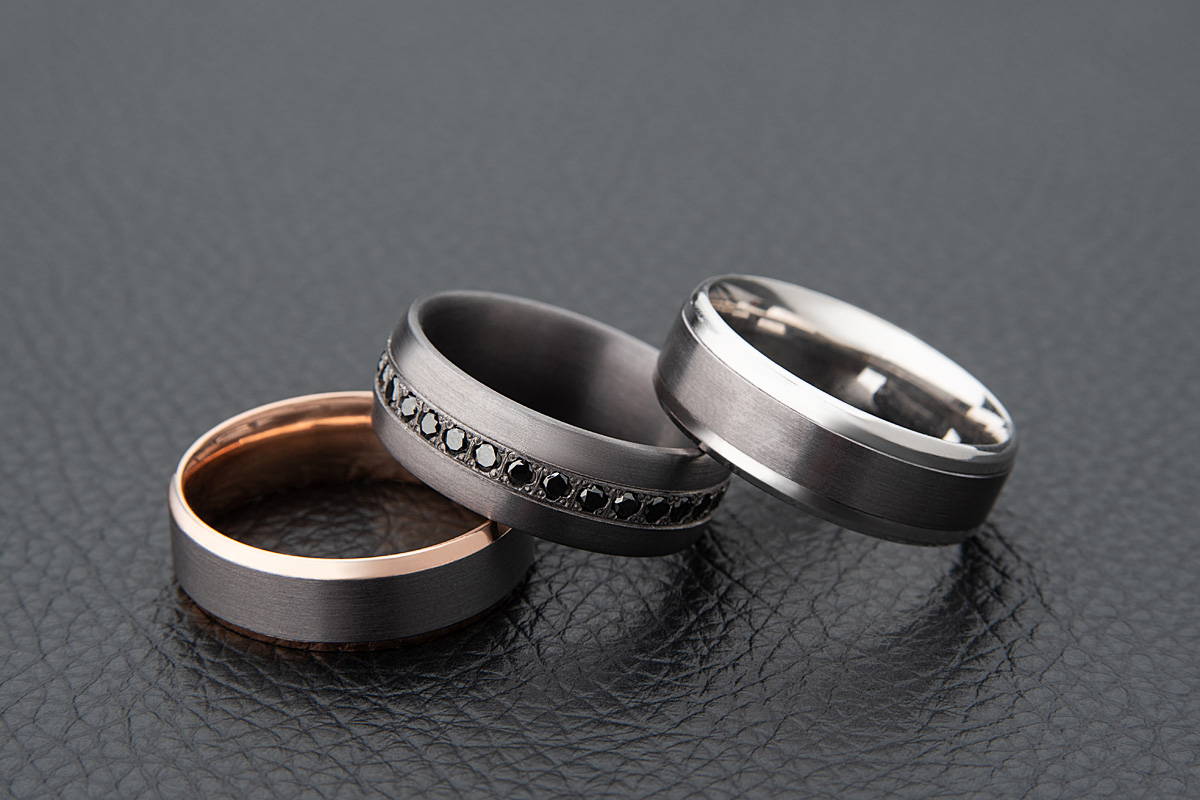 FEATURED DIAMOND WEDDING RING DESIGNS
Frequently Asked Questions
HAVE A QUESTION? WE'RE HERE TO HELP! HERE ARE SOME OF OUR MOST COMMON QUESTIONS…
HAVE A QUESTION? WE'RE HERE TO HELP!
Contact us
We'd love to here from you! Simply fill out the form below and a member of our team will get in contact with you soon.